Lucy Duggins
28 August 2019 10:39:57
Do You Want Cheap Valeting? Be Careful What You Wish For!
At Autoclenz we believe you can have good valeting and you can have cheap valeting, but you can't have both.
It is great to have cheap prices but if this results in no valeters turning up on site, non-existent account management or support, what are you actually paying for? Even worse, it could even cost you in lost vehicle sales.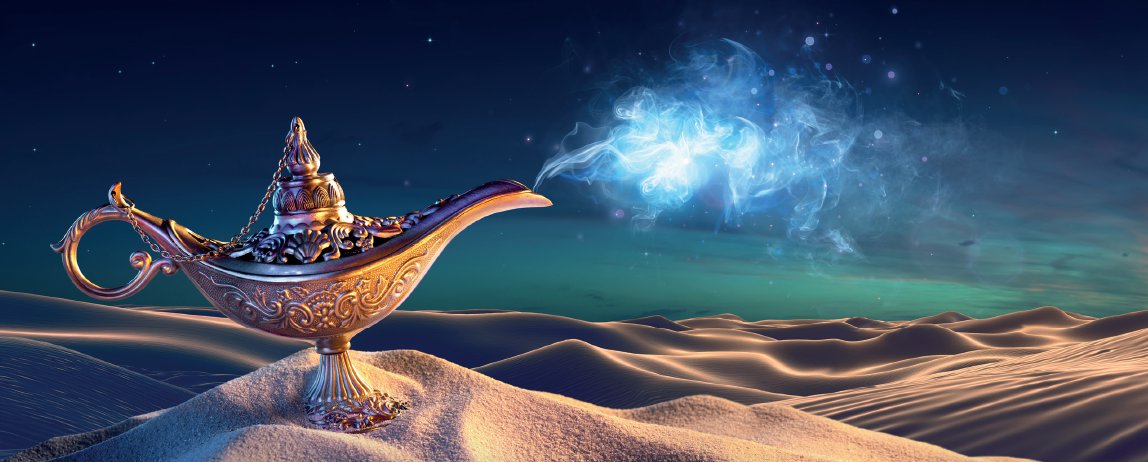 With our specialist operational coverage, we create efficient workflows with transparent financial control. The Autoclenz PVMS (Paperless Vehicle Management System) is the ultimate tool in controlling the movement of your stock through the valet, preparation and imaging process whilst controlling the spend. PVMS is live, showing jobs awaiting, progressing and completed through the valet bay.
Working with our wide-ranging client list, we have been able to implement efficient systems to give you more cost visibility and to make your life simpler. By joining our services together, we have made the vehicle preparation process simpler, quicker and more cost effective.
Custom-Made, Partial or Fully Outsourced Solutions
Autoclenz is best known for its vehicle valeting services but there's a complete end-to-end vehicle preparation solution on offer. We even have the facility to install a dedicated SMART Repair Centre on your premises for the full One Stop Shop.
Join Our Blue-chip Client List
Isn't it time to review your vehicle preparation needs? Please contact us for a free no-obligation discussion about how we can deliver you a better solution and save you money. Autoclenz may not be the cheapest but we offer exceptional value and great valeting.