Lucy Duggins
1 January 2019 11:07:52
A Happy 2019 to you from all of us at Autoclenz.
When Autoclenz receive tenders for new business, we always ask 'how is this client looking at selecting or benchmarking their current valet supplier?'
Often it can be due to service issues, but almost always it seems to be about price, or certainly spend.
Any supplier can put forward what seems to be a very competitive pricing page and therefore a compelling case for change. But this is not the whole story. Notoriously in valeting, cheaper suppliers win the business on cheaper rates, but support their margin by billing multiple codes or unmanaged sundry items.
When controlling costs, transparency is king. At Autoclenz, utilising our cloud-based paperless vehicle management system (PVMS), we can gatekeep your spend, by vehicle, by department, and by site, to ensure you hit your budget. Our system is bespoke, so we can configure it to suit each customer's application. Along with its very powerful reporting suite, it has proven to be a very valuable management tool in the modern-day dealership.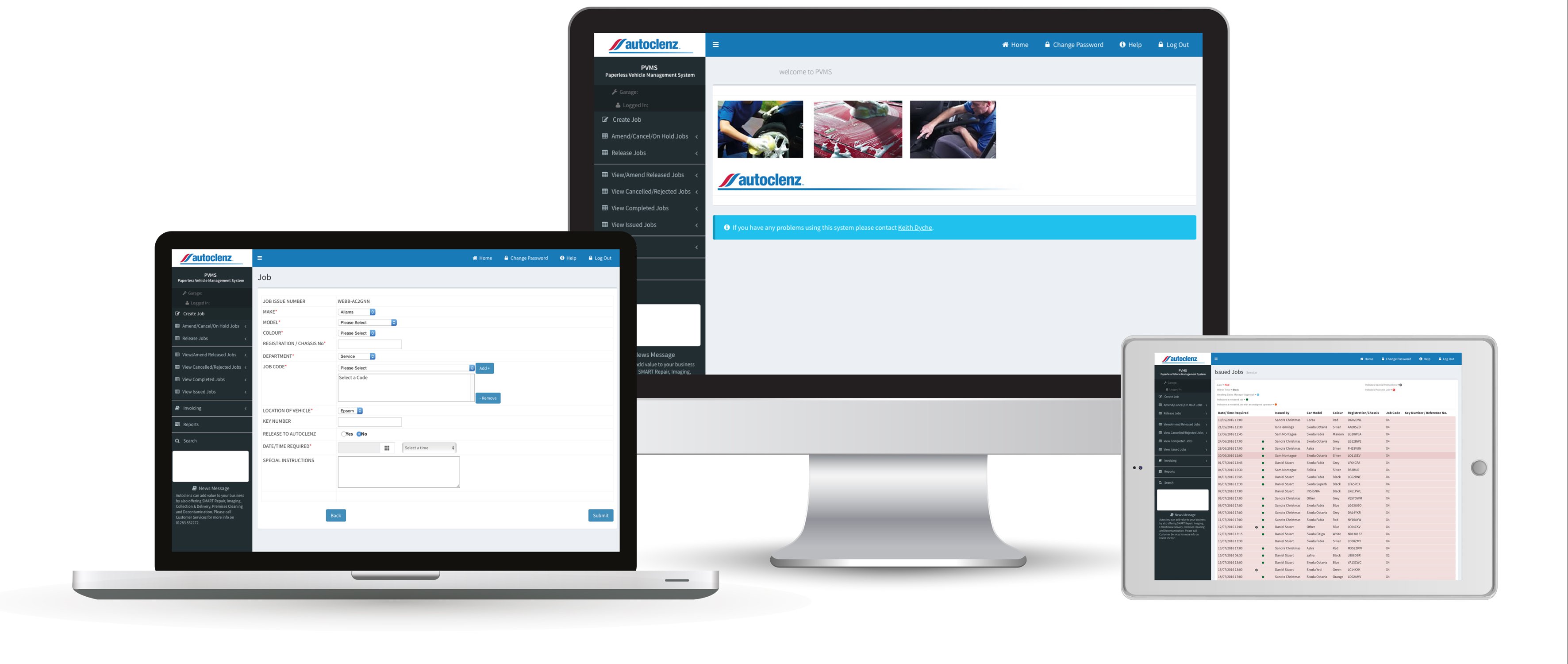 On like-for-like pricing, PVMS Gatekeeper can save at least 3% by controlling and limiting multiple codes and unnecessary spending.
Using this tool along with pricing that supports sustainable service delivery, your spending can be controlled to the penny, giving you the peace of mind to focus on your core business.
For more information on the difference Autoclenz can make to your business, please call Lucy on 01283 554 682, or visit
www.autoclenz.co.uk
.