Lucy Duggins
1 January 2018 11:33:28
A Happy 2018 to you from all of us at Autoclenz.
2017 was a record year at Autoclenz in terms of new business gains and customer retention and now we get to do it all again. Autoclenz partners the best across all sectors of the motor industry including eight of the top 10 AM100 dealer groups, as well as car rental, volume refurbishment and preparation companies. A diverse range of clients choose Autoclenz due to our four pillars of compliance, unmatched account management, robust service delivery and innovation. However, it is not enough just to deliver what you have always done. We understand the challenges that face our clients and are constantly recommending solutions, adding value and ultimately delivering.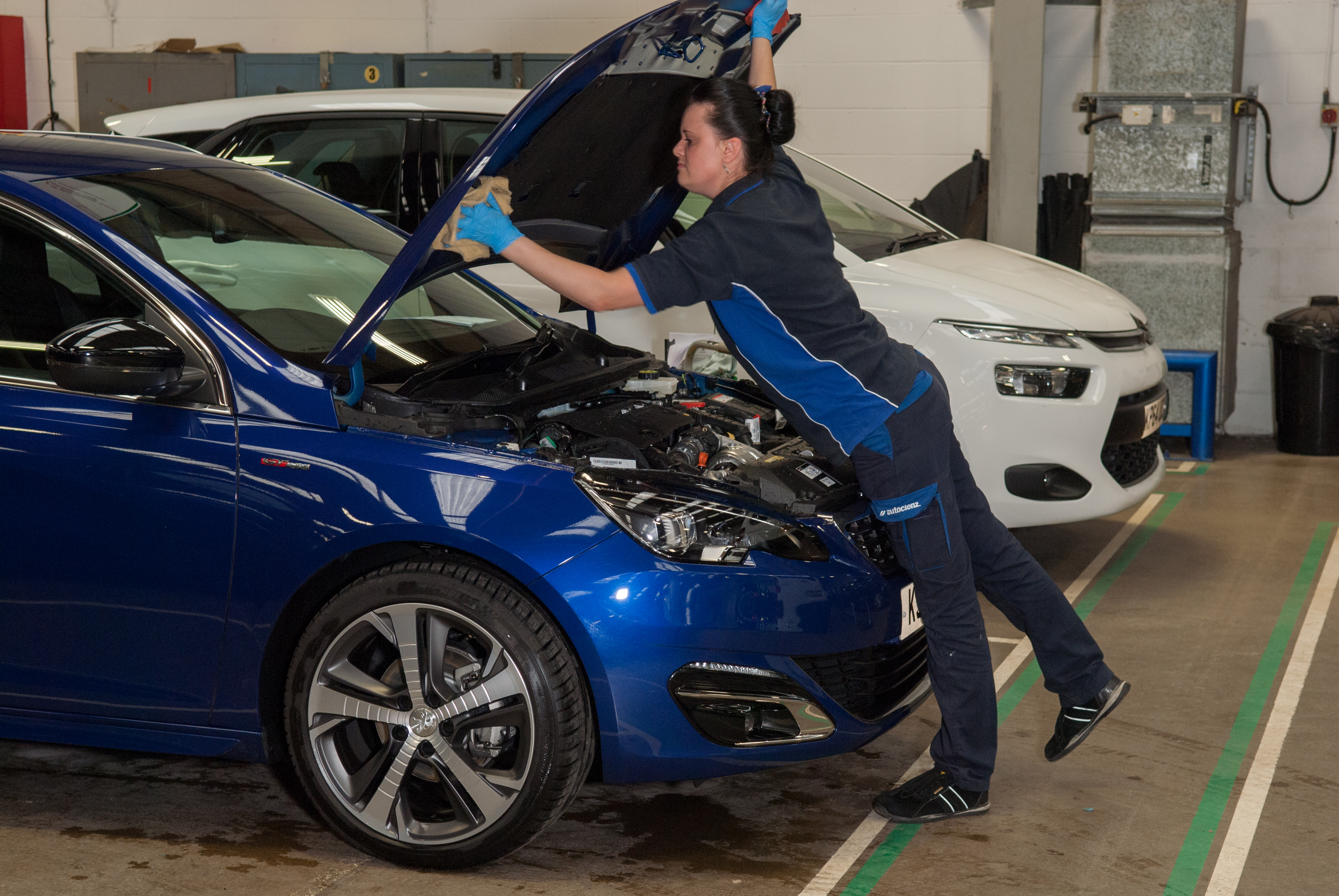 Labour is harder than ever to attract and retain since the Brexit vote, so share the burden with a tried and tested partner who understands your business, the challenges and the solutions that will improve your bottom line. So if you are struggling with a poorly managed and delivered valeting solution, come and have a look at Autoclenz and let us benchmark your current arrangements.
We can also bring our expertise in providing additional services including imaging, cosmetic repairs, and logistics operators to add value to any modern dealership. Outsource and share the challenges you face in 2018.

For more information on the difference that Autoclenz can make to your business, please call Lucy on 01283 554 682 or visit our website at:
www.autoclenz.co.uk